Quartermaster Collectibles offers
Painting services for discerning collectors of military miniatures.  
Repair services for damaged Toy Soldiers of painted figures.
Pricing and costs are availables upon request.
A recent piece completed for Phil Bennet of Lord Tankerville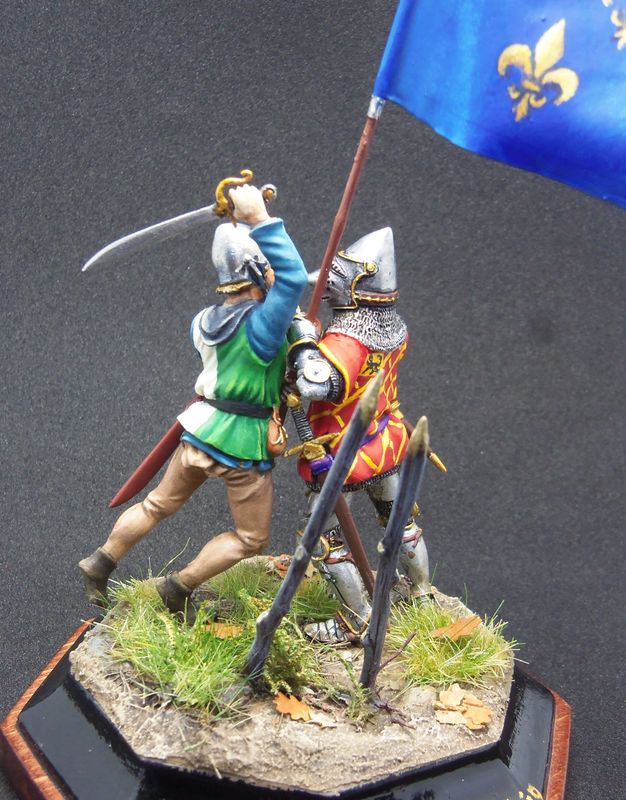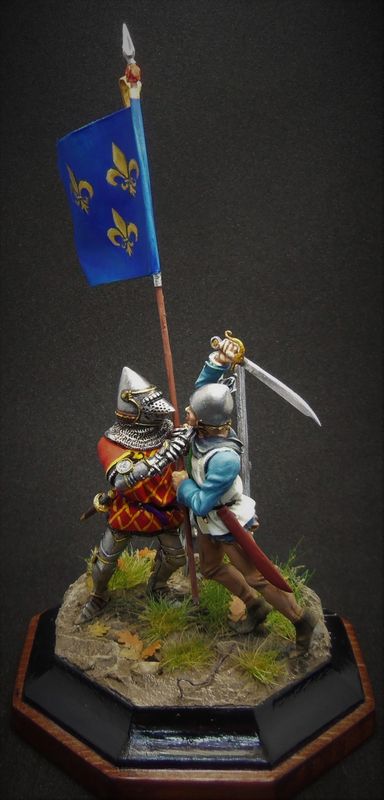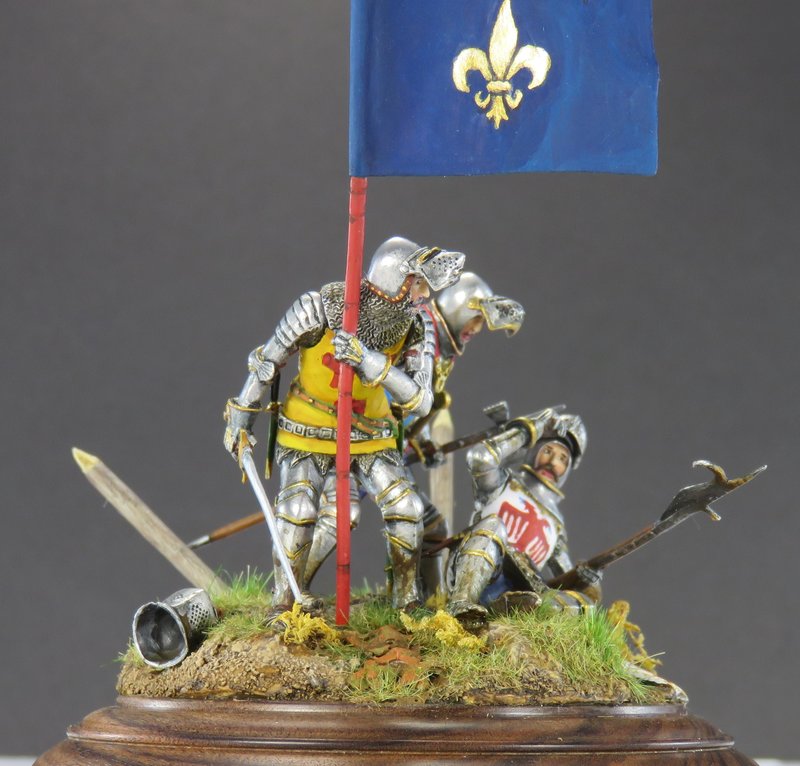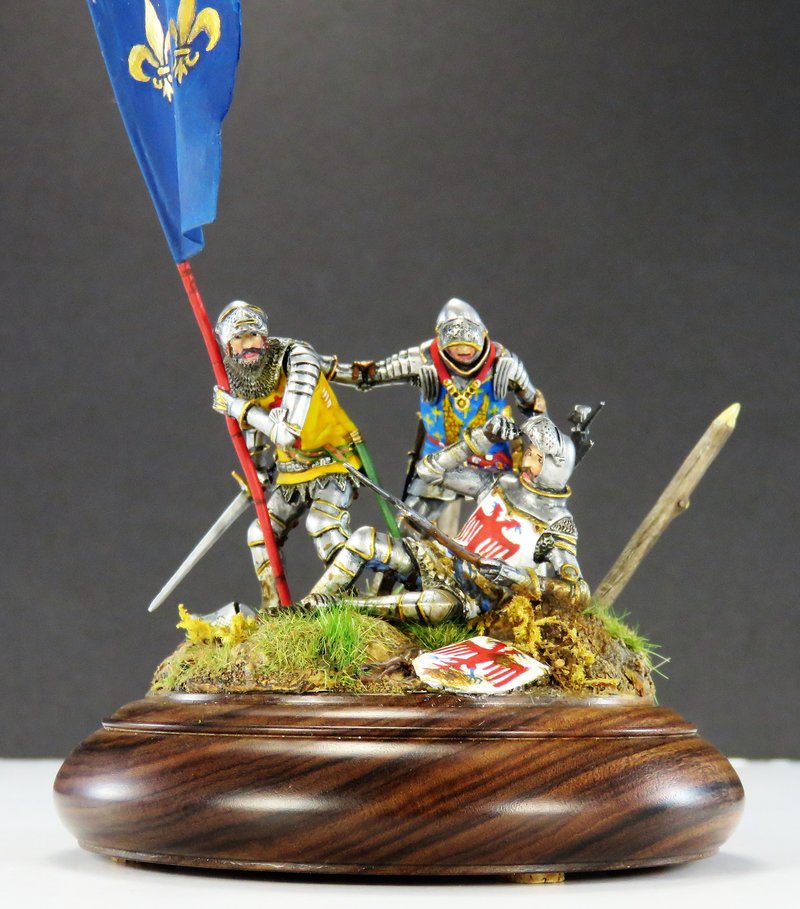 A piece done for Bob Flannagen.  120 mm Joe Basilone figure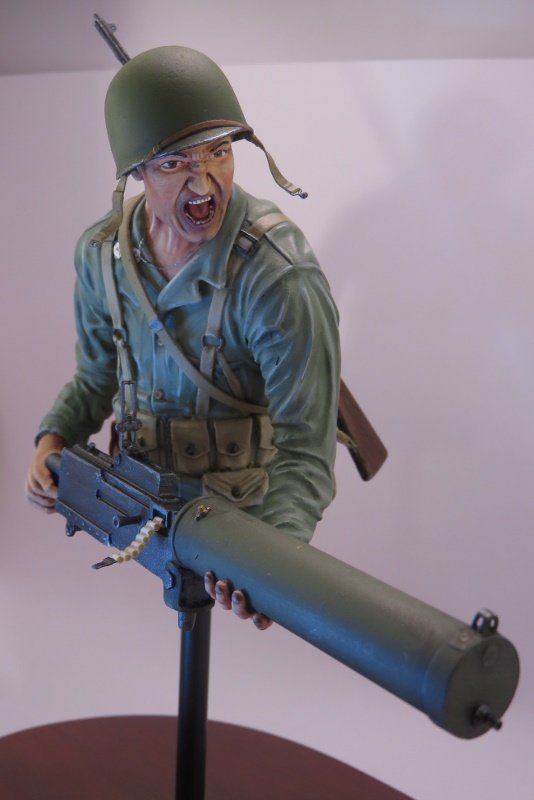 Examples of Painting , Repairs and Diorama services.