Quartermaster Collectibles offers
Painting services for discerning collectors of military miniatures.  
Repair services for damaged Toy Soldiers of painted figures.

Small and large terrain diorama scenes.
Pricing and costs are availables upon request.
A recent piece completed for Phil Bennet of Lord Tankerville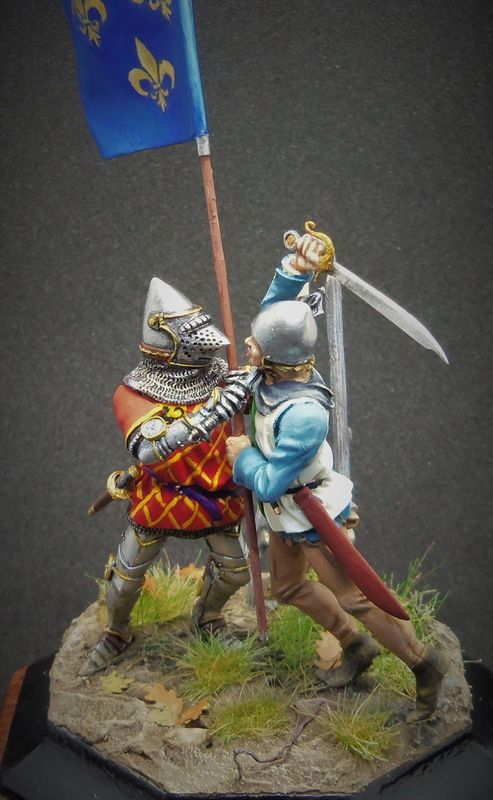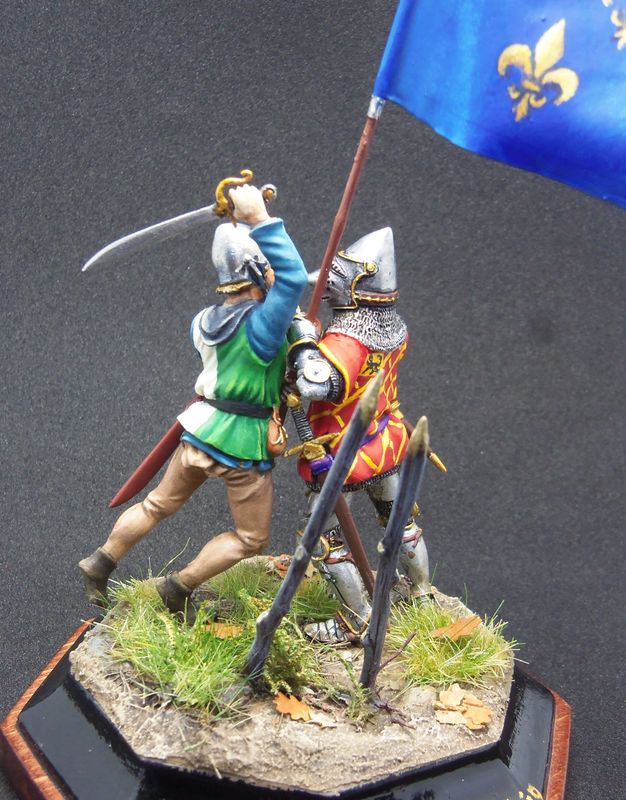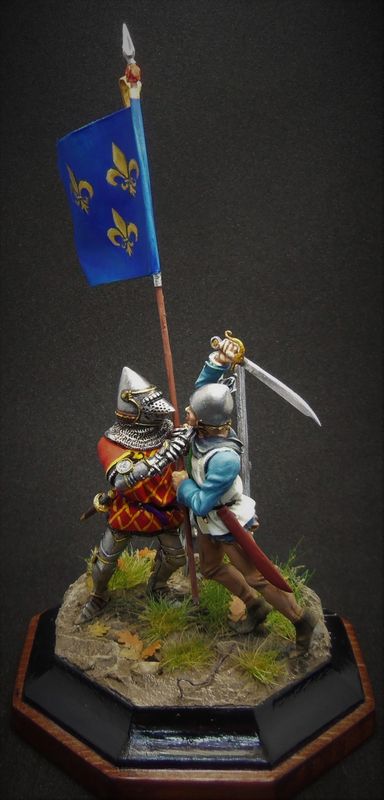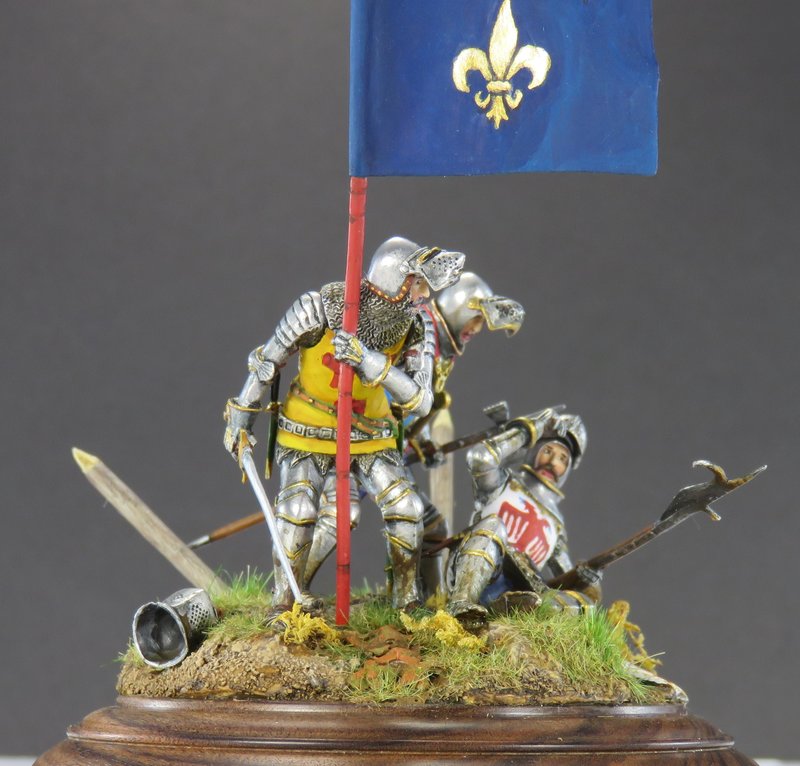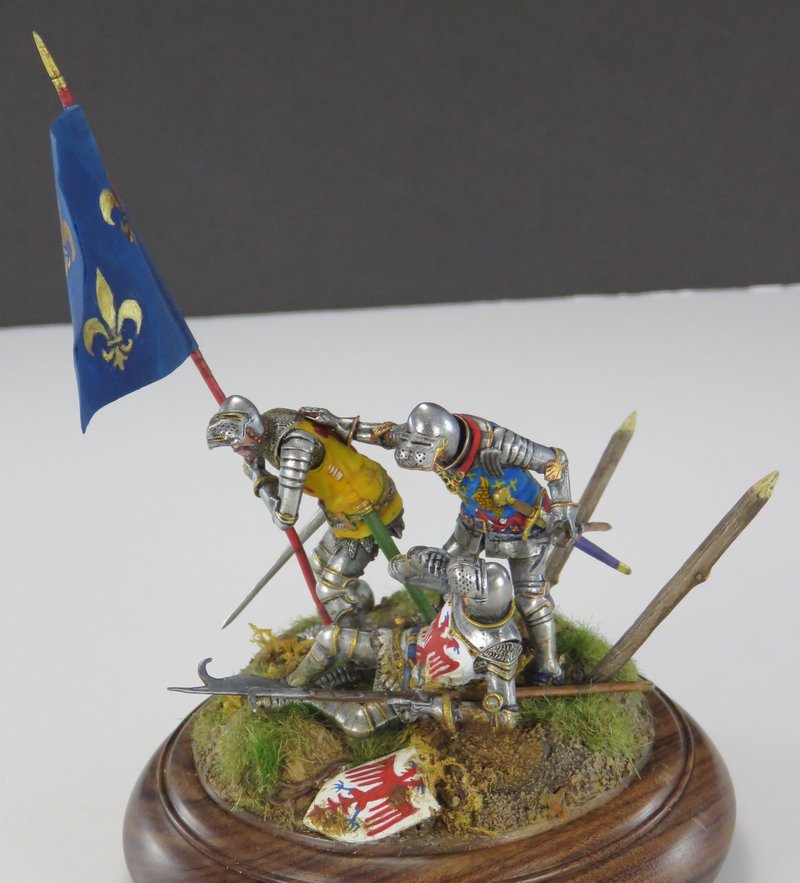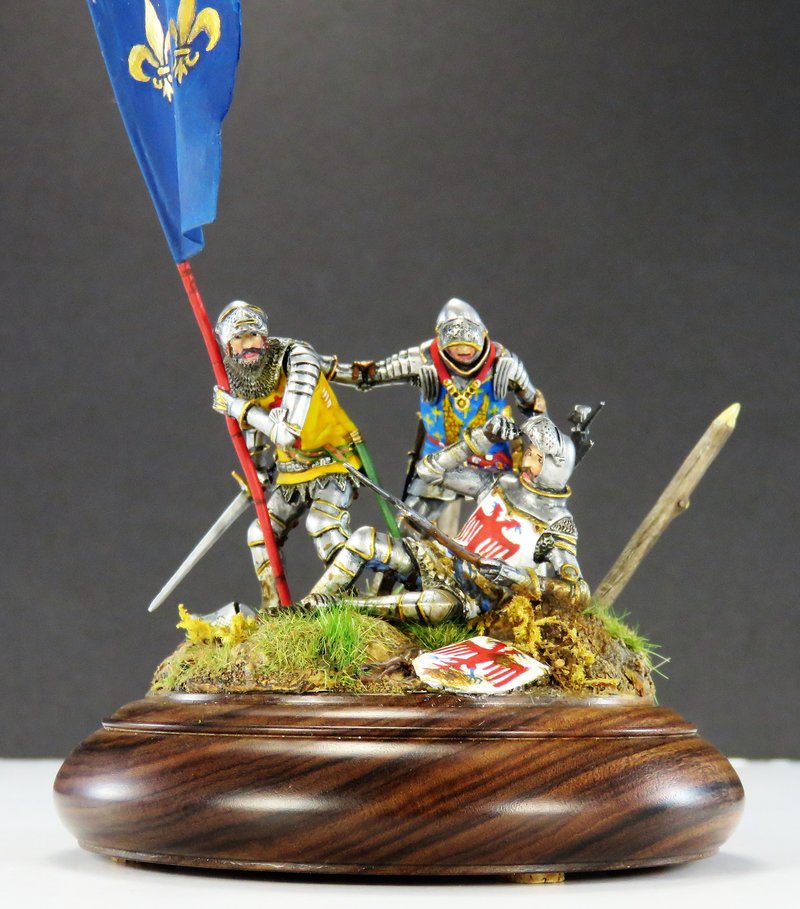 A piece done for Bob Flannagen.  120 mm Joe Basilone figure and Indian Village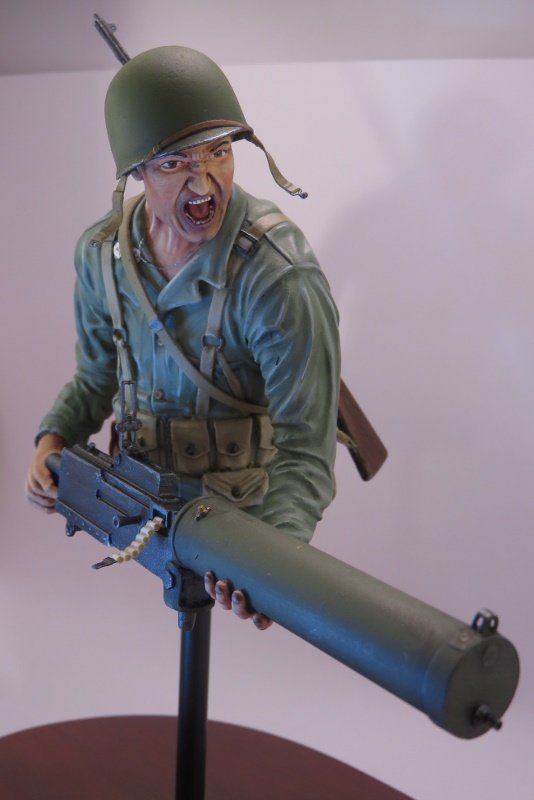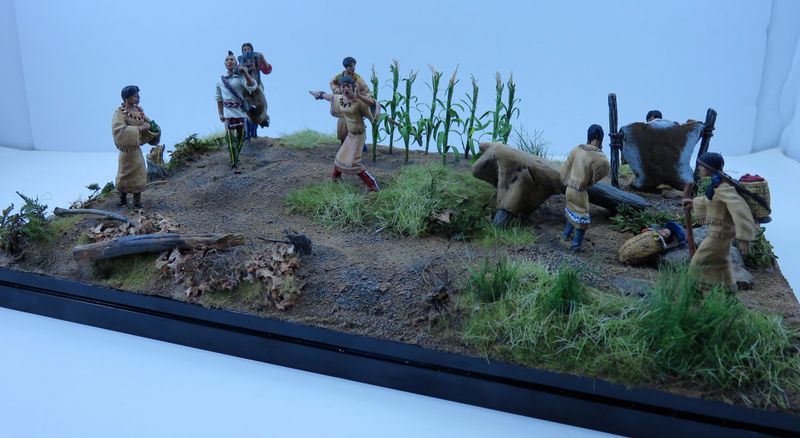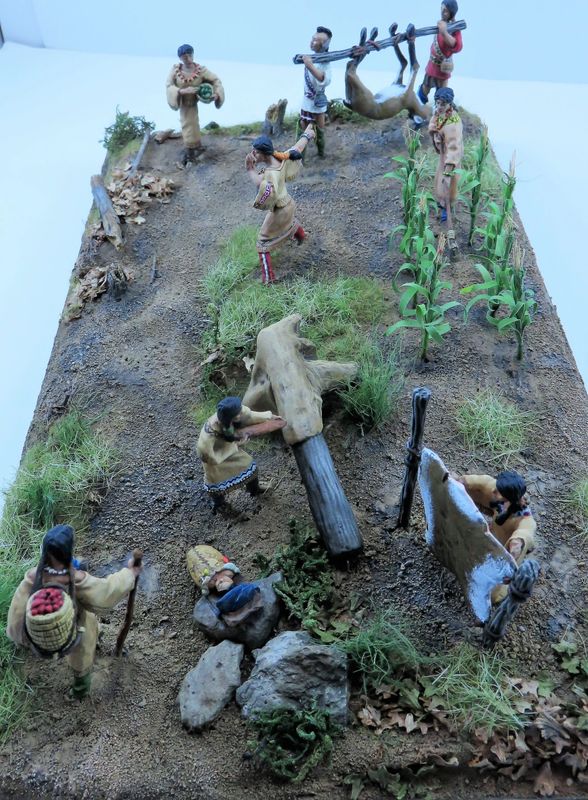 Examples of Painting , Repairs and Diorama services.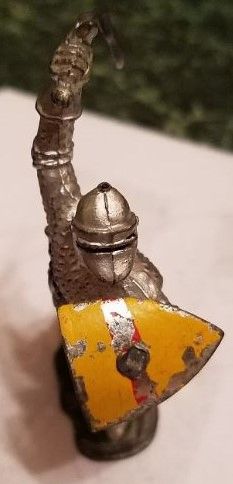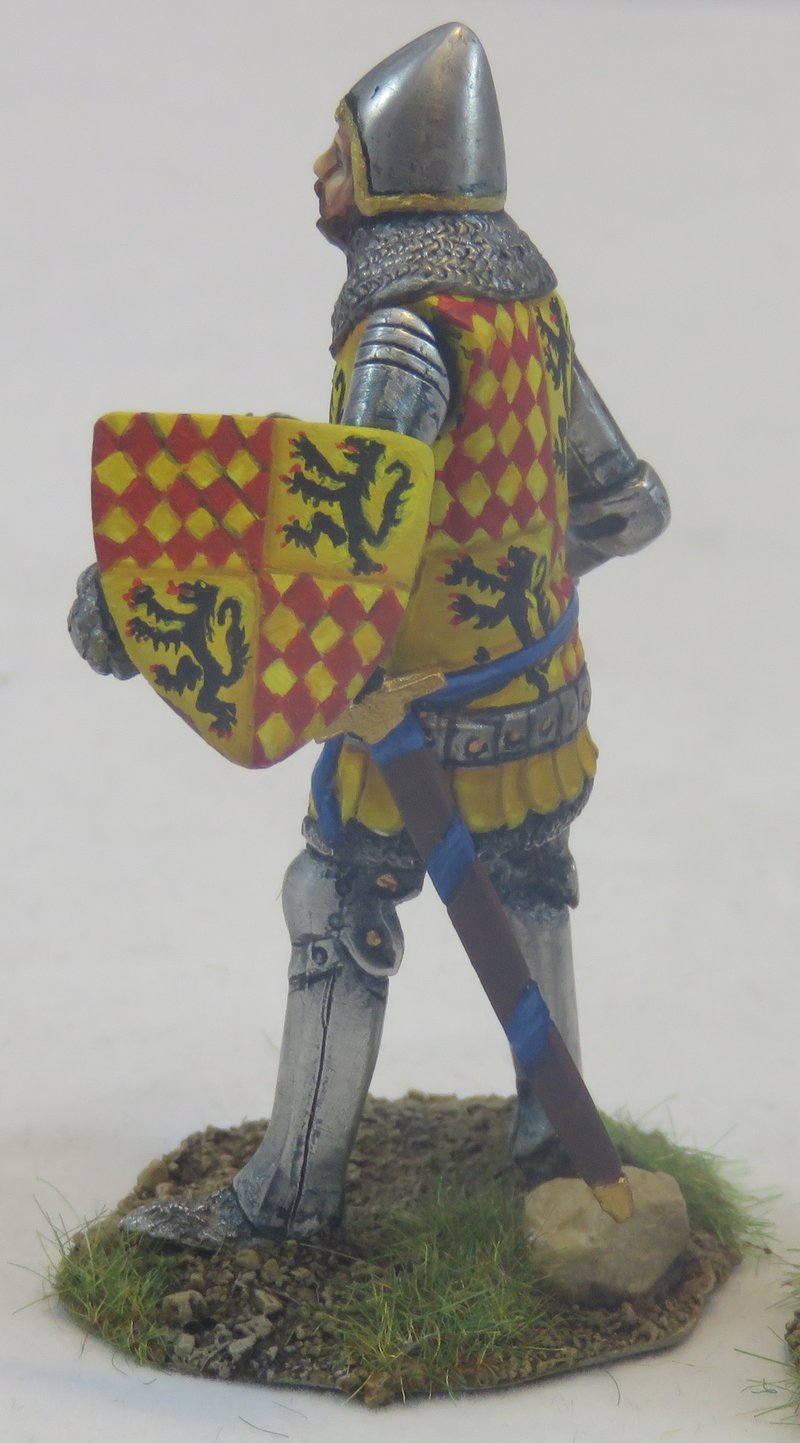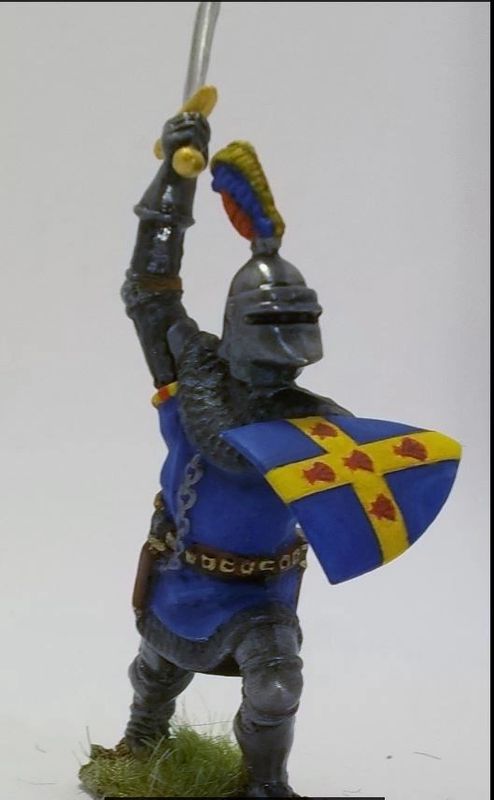 Below are a series of photographs from a diorama made for Earl Hutz